The Personal Touch
All of our seamstresses are experienced in couture construction of gowns, so we have the ability to provide customized elements to your dress. Adding straps, additional appliqués, illusion necklines, custom veils, different sleeves, or even removable toppers are all services we are happy to provide. Discuss this with your tailor in your initial fitting for more information and pricing.
"I couldn't have had a better experience with [them]! I bought a strapless lace and tulle dress from a consignment shop and asked them to add a top with sleeves to it. They matched the existing lace perfectly-- none of my wedding guests believed me when I told them the top was not original to the dress. It fit me like a glove and the whole process was absolutely seamless! They completely understood the concept I was going for and gave me EXACTLY what I wanted.."
— Michelle K.
"Kpoene and Ariana are warm, smart, and passionate, on top of doing excellent work. I came in with a 6-sizes-too-big skirt, a bag of bustiers, a Jennifer Lawrence pic, and an idea about a grey veil. They took these disparate pieces and turned it into a beautiful, modern-yet-classic, sexy, unique wedding dress."
— Holly D.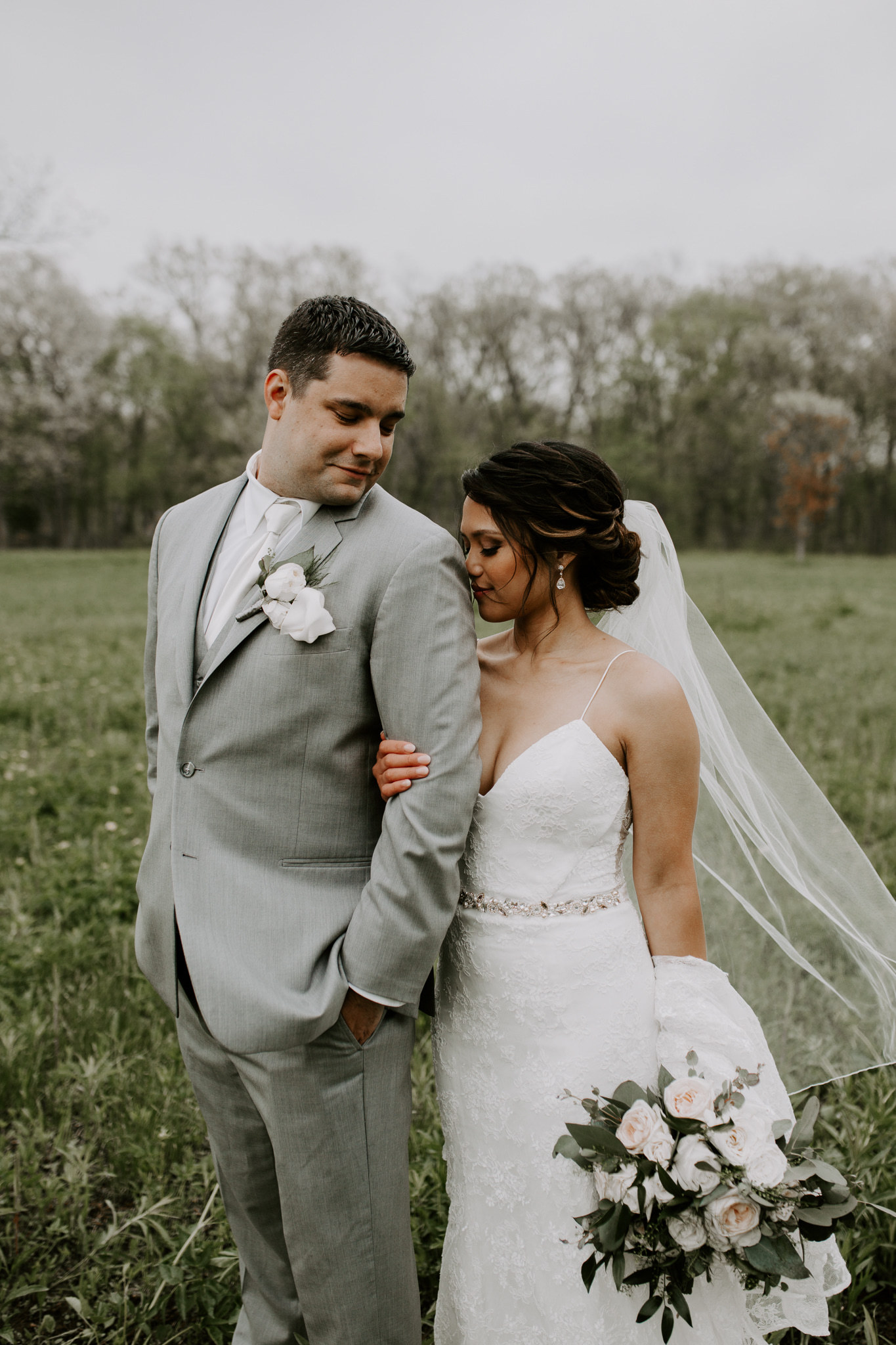 "Kpoene incorporated parts of my mother's (1980) wedding dress into my 1920s inspired dress, and it looked beautiful. At my wedding, I loved being able to show my parents' friends (who were guests at their wedding) the parts of the dress that belonged to her (they recognized them). It added meaning to something that you only wear once."
— Renee M.